BERLIN DSG17'
ANNUAL AWARD
Lorem ipsum dolor sit amet, con sectet ur adipiscing elit, sed do eiusmod lorem
AWWWARDS
UX/UI CONTEST
Lorem ipsum dolor sit amet, con sectet ur adipiscing elit, sed do eiusmod lorem
Flashforward 2017
SAN FRANCISCO SUMMIT
Lorem ipsum dolor sit amet, con sectet ur adipiscing elit, sed do eiusmod lorem
PHOTOLANCE
PRIME WINNER
Lorem ipsum dolor sit amet, con sectet ur adipiscing elit, sed do eiusmod lorem
WEBCOMMERCE15'
INNOVATOR AWARD
Lorem ipsum dolor sit amet, con sectet ur adipiscing elit, sed do eiusmod lorem
AFTER EFFECTS
ARCHWIZARDS 17'
Lorem ipsum dolor sit amet, con sectet ur adipiscing elit, sed do eiusmod lorem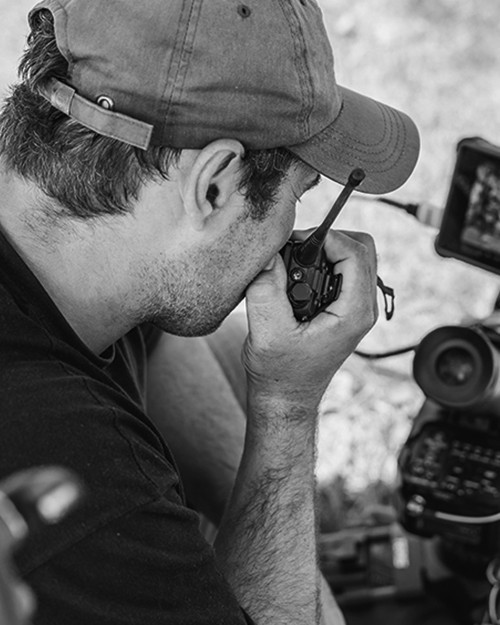 Video Editing
James Willis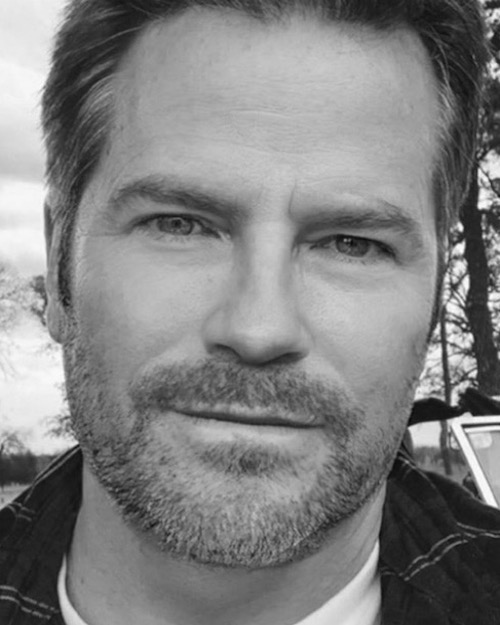 Principal | Creative Director
Tim Hutchins
Web Development
Lori Maryam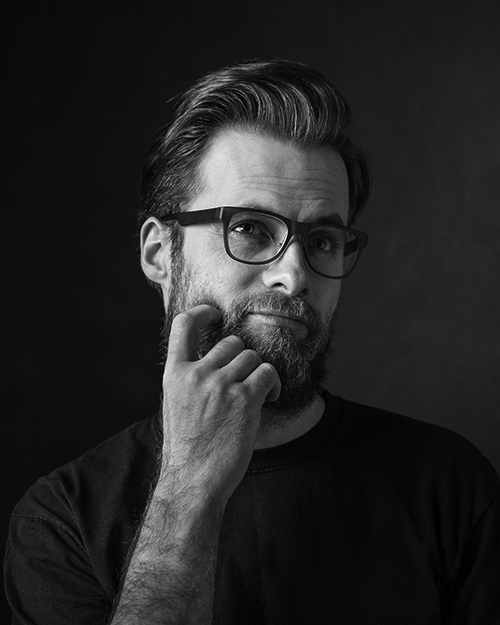 Content Writer
Walter Perry
Three Ring Marketing®
Engage the Viewer, Push the Brand, Grow the Audience. This starts with a creative message keeping your audience wanting more. Week in and week out.
Creativity differentiates us. Creativity will always be one of our greatest strengths. As you know content is everything. Let us inspire your audience. We create to inspire and, as a result, provoke an emotion, excite them and create followers who want to see more.
The goal is not to simply put content in front of people and hope they respond to it, but rather to encourage them to share and engage with it. Content — whether it's an article on an outlet or a video on social media — opens the door for two-way communication, which is crucial for building trust and letting customers know that you appreciate their business. People aren't users that click status updates. They are people. People with whom we develop long-term relationships and keep as customers and friends. We live in an expendable world. We want nothing to do with that line of thinking. We create only value for each person with which we attempt to engage.
This isn't too good to be true. This is the foundation by which to do business. Successful business. Our main purpose for being in the Advertising and Marketing Industry is to add clarity to brands. In a world full of esoteric vague ideas, our ideas speak plainly and boldly to deliver more awareness. Our shock value is further enhanced when we drive home a selling point that is engaging rather than confusing. Audiences are tough. Especially for today's attention spans. Therefore, we quickly define the message. Knowing we have to be "The Definition" of what interests them. We try to find three things about your company. Pillars if you will, to describe quickly what makes you different. We've got a few seconds to get someone's attention long enough to move them to make a purchase.
Hire Talent. Not an app. (214) 400-8746