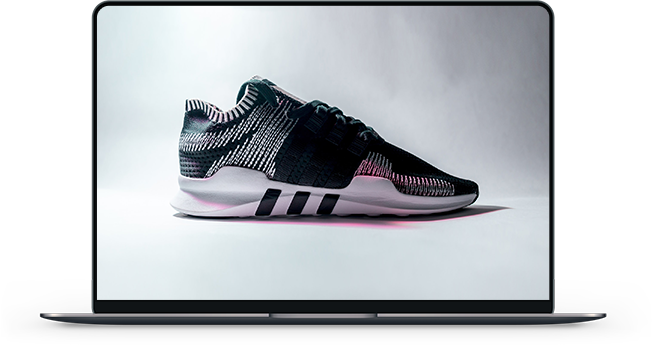 Accounting Practice Sales has worked with Tim for years. He has done a great job with our marketing. He is always very responsive and helpful. Any growing firm needs someone like Tim who can keep up with new ideas and suggestions and then effectively implement the same.
We have been working with AgencyCircus® for over 8 years now. Tim has a very creative disposition which has added a different perspective to our marketing efforts. He is very talented in many areas, from brand awareness to innovative marketing campaigns. He has shot videos of our properties that have showcased our portfolio as well. We are please with AgencyCircus® and look forward to continuing our relationship for years to come.
Smart guy, great ideas, unique from client to client - no cookie cutter ideas here.Tim takes the time to listen to client's desired outcome and offer solid feedback and concpets to reach goals. He has excellent drive and follow through and I value the information and direction he has offered our organization. I am looking forward to implementing the new web banners and expect a great response.