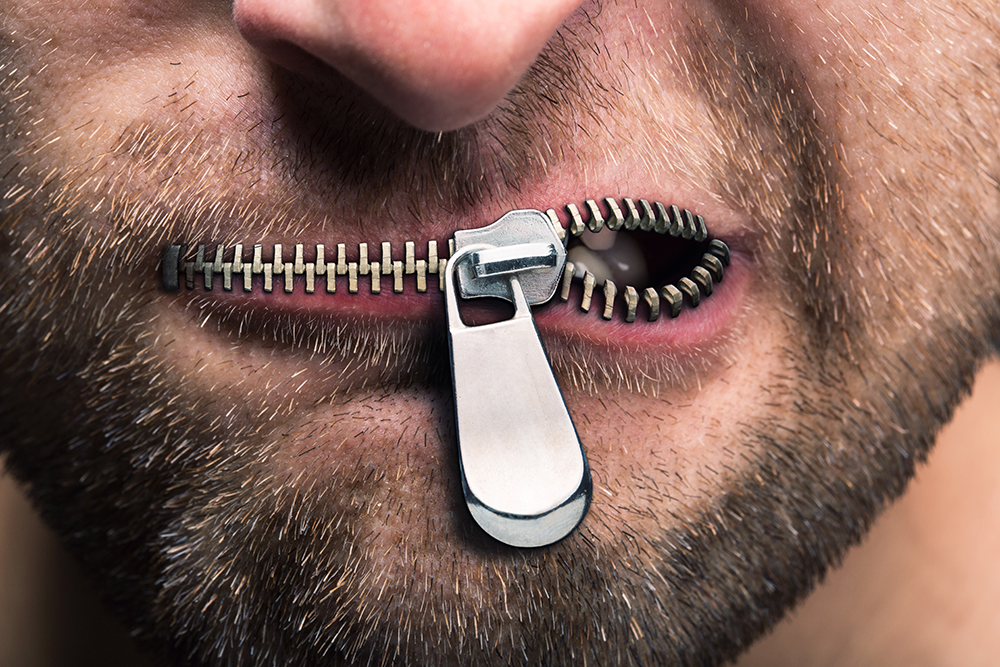 Mildly Disturbed…
THE FUTURE OF MARKETING IS – "NON-INTERRUPTIVE"​.
Okay, maybe mildly interruptive…
With the use of AI and interest-based algorithms, we can create measurable KPI's that not only keep your prospects all in one place but measure who might have the highest probability of becoming your next client.
We take Lead Nurturing to heart by placing "Branded Content" right in front of those individuals who are expecting it due to user data and behavior. The idea is to create branded "Educational" specific content so that when your Lead is ready to speak to your salesperson, it's a soft sale. The Lead becomes a follower of your brand and is moved to purchase.
Branded Content: Social Media & E-Mail Marketing
With email marketing, it is important to note there are two kinds.
1. HTML for new customers (Promotional)

2. Rich Text for existing VIP clients (Drip Campaign)

Branded content and A.I. will dictate which recipient will be targeted by what service or product based on their preferences. (Information gathered through behavioral targeting.) The same is true for Social Media.
Lead nurturing is incredibly useful for campaigns aimed at new leads. Nurturing campaigns will usher in new clients, educate them about your company, and more.
We create an Annual Marketing Plan customized just for your companies' needs. We base this on future objectives and goals and set forth planning multiple action items and dates to be completed to obtain each goal.
This will include strategic Media Placement based on your type of company and audience. Media will include E-mail Marketing, Social Media Marketing, Boosted Ads for Facebook, Linkedin, Google AdSense, Google Search Ads, Google AdMob, Instagram, Twitter, Radio, TV, or Direct Mail. All set to a branded landing page with CRM built-in and data collection readily available. See the list of Services here: https://agencycircus.com/our-services. We will help put together a game plan for gathering/creating an audience list and general list maintenance.
A Marketing Plan is nothing without an audience who is ready to buy.
Brand Development, Design, and Communication
AgencyCircus has created over 20 companies in the last 15 years. We are very proud of the brands we have created and many of them have gone from one single store to over 30.
SmileWorkshop, SkinMD, 2MWorks, KnowSys, Schoologix, GeniusRoom, ElectriCake, LikeShareConnect, Fellowship Of The Sword, RumbleData, Trinity Custom Homes, and BeExcellent.tv to name a few.
Company Naming, Logo Creation, and Corporate Identification are our specialties. We can also re-energize your current branding and design. This is important if you have many years of branding endearment.