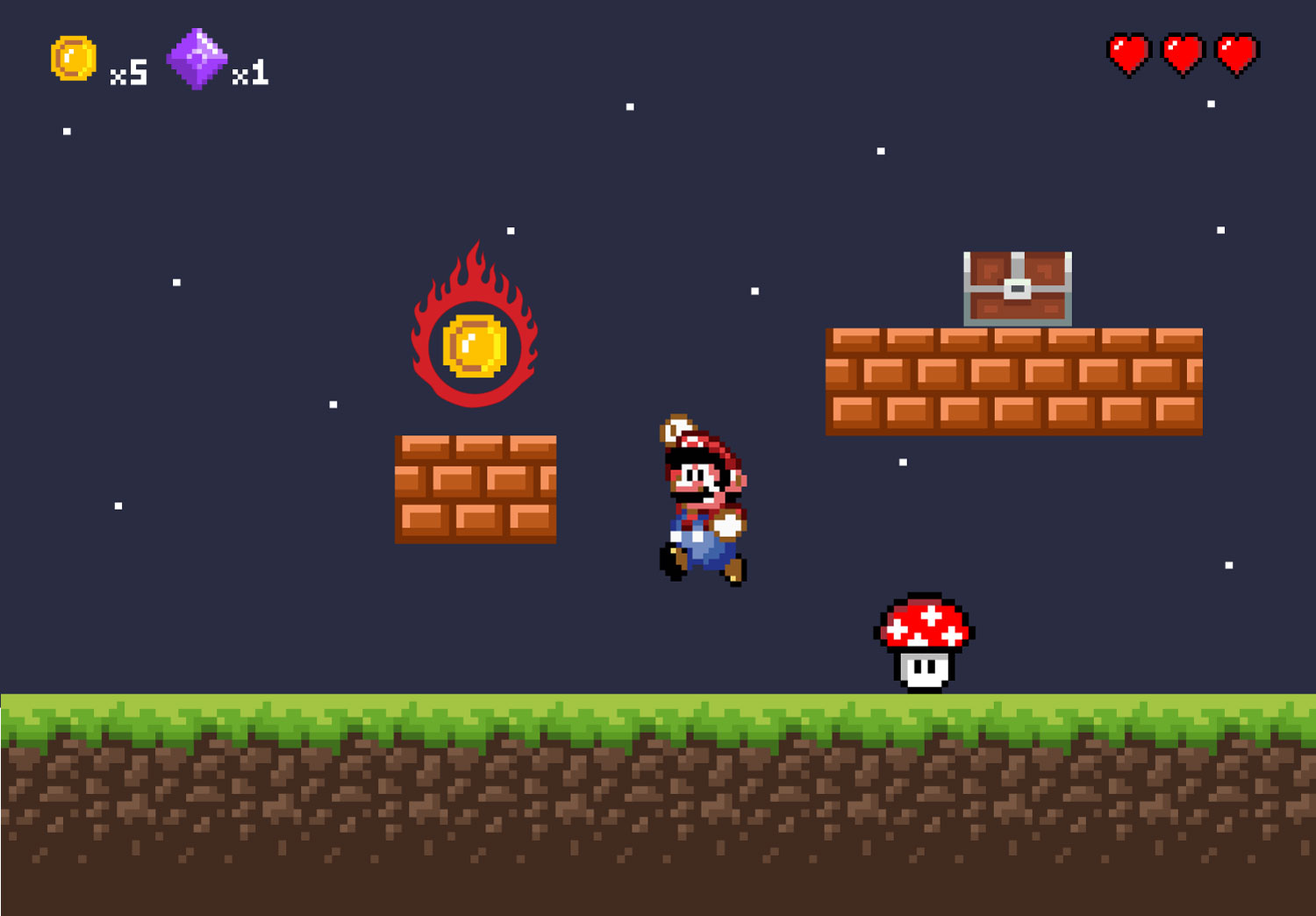 Tis' but a token away…
Life is full of perilous jumps, and quick decisions with accuracy befitting a warrior who's about to run out of health units. The last thing anyone needs is to be rockin' their online experience only to be blind-sided with boring, dull, sucky (gross) content…
So, let's take a hard pass on all that by doing the following:
One – Creating incredibly captivating content to gain access to your prospect's interests and what makes them tick. Two – Making it so timely that its relevance factor is huge and shareability is increased. Three – Layout the perfect ingredients for a high SEO score within each paragraph so its searchability gains the high score.
This makes the content find and follow the behavioral patterns of expected readers. Like, share, and connect is then the key. Connecting is then the most powerful part. If the follow-up plan of action isn't regarded as absolutely essential, then bad things can happen. Like not establishing a relationship with a new prospect due to lack of trying. Let's change the scenario. Let's change the game.
Timothy C. Hutchins
Principal | Creative Director
682-999-5866 | tim@agencycircus.com
AgencyCircus.com